Lighting harnesses, fiber optic lighting - cuustom-made luxeri
APPLICATION OF LIGHTING

LIGHTING OPTICAL FIBER HARNESS

FIBER OPTIC LIGHTING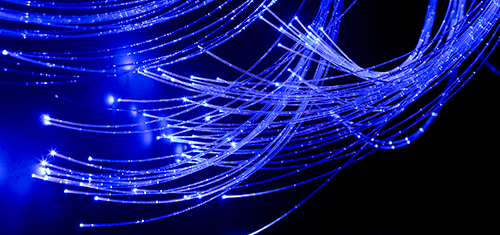 A polymer optical fiber assembly for lighting has several components: the generator, the harness and end fittings
LIGHT SOURCE
It is the only electrical device in the system. There are light sources with compact and economical LED-based light sources from 1W to 90W.
These generators can be equipped with options: color wheel, twinkling wheel, synchronization.
LUXERI is committed to supplying all types of light generators on which temperature and performance resistance tests can justify a guarantee of quality and longevity on our Fiber Optic Plastic cables.
---
HARNESS
The assembly of a harness P.O.F. takes into account three essential elements: the common collector, the P.O.F. cables and the end ferrules on which optical terminals are fitted.
The first phase in the composition of a plastic optical fiber harness. is to define the useful diameter of the cable. It is determined by the level of illumination required (data generally collected following a study), by the length of the cables and by the number of light points.
The next phase is the assembly of cables and so-called "mechanical" parts at each end : gluing, polymerization and polishing of the collector and end ferrules.
LUXERI cables are made from 1mm diameter fiber (PGU FB1000). For quality harnesses, our common collectors are polished to ensure maximum light.
Common collector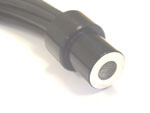 It is connected to the light source and groups all the terminal cables of the fiber optic harness.
POF cables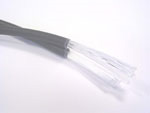 They are defined according to diameters, lengths and quantities.
End ferrules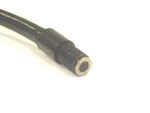 End ferrules make it possible to fix the optical terminals to POF cables.
END FITTINGS
Discreet, aesthetic, they allow to focus or diffuse the light. There are two categories: indoor and outdoor end fittings.
OTHER APPLICATIONS
DIFFUSING LIGHT GUIDE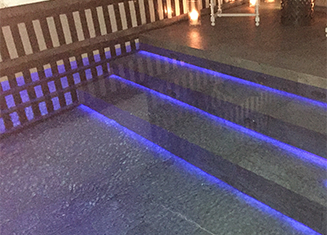 CATALOG
FIBER LIGHTING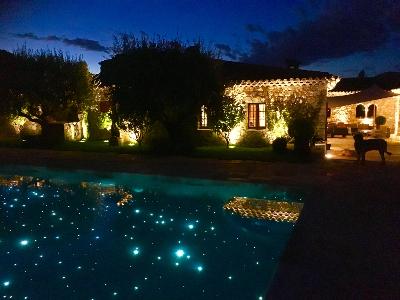 OPTICAL GUIDE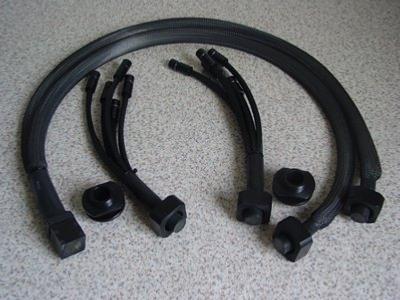 OPTICAL CABLE