FIBER LIGHTING

TWO MAIN APPLICATIONS / END LIGHT GUIDE AND DIFFUSING LIGHT GUIDE

Optical fiber can be used as a light conductor and can produce a spotlight at end of fiber optic in the form of a beam of greater or lesser size, which is what we call the end light optic fiber.
This is the most common use of optical fiber.
Optical fiber can also be packaged to produce lighting along its length, such as a soft neon that highlights lines, this is what we call the side light guide.
For your indoor or outdoor applications, polymer optical fiber lighting offers many advantages :
Remote electrical light source
Multiplication of light spots with a single light source
Miniaturization and discretion
Elimination of electricity
No heat emission at the fiber end
Color animation, synchronization
These multiple qualities make it possible to considerably reduce all constraints and to imagine safer lighting: museum lighting, architectural lighting, showcase lighting, fountain and pool lighting, hospital lighting, signage, etc.
Present for more than 20 years in polymer optical fiber, we offer our customers our long experience in this field - and more than 5000 achieved projects - by guiding them to realize their lighting projects.
Our know-how in the manufacture of lighting harnesses ensures the quality and longevity of our fiber optic cables.
Our goal is to concretize the imagination of the designer.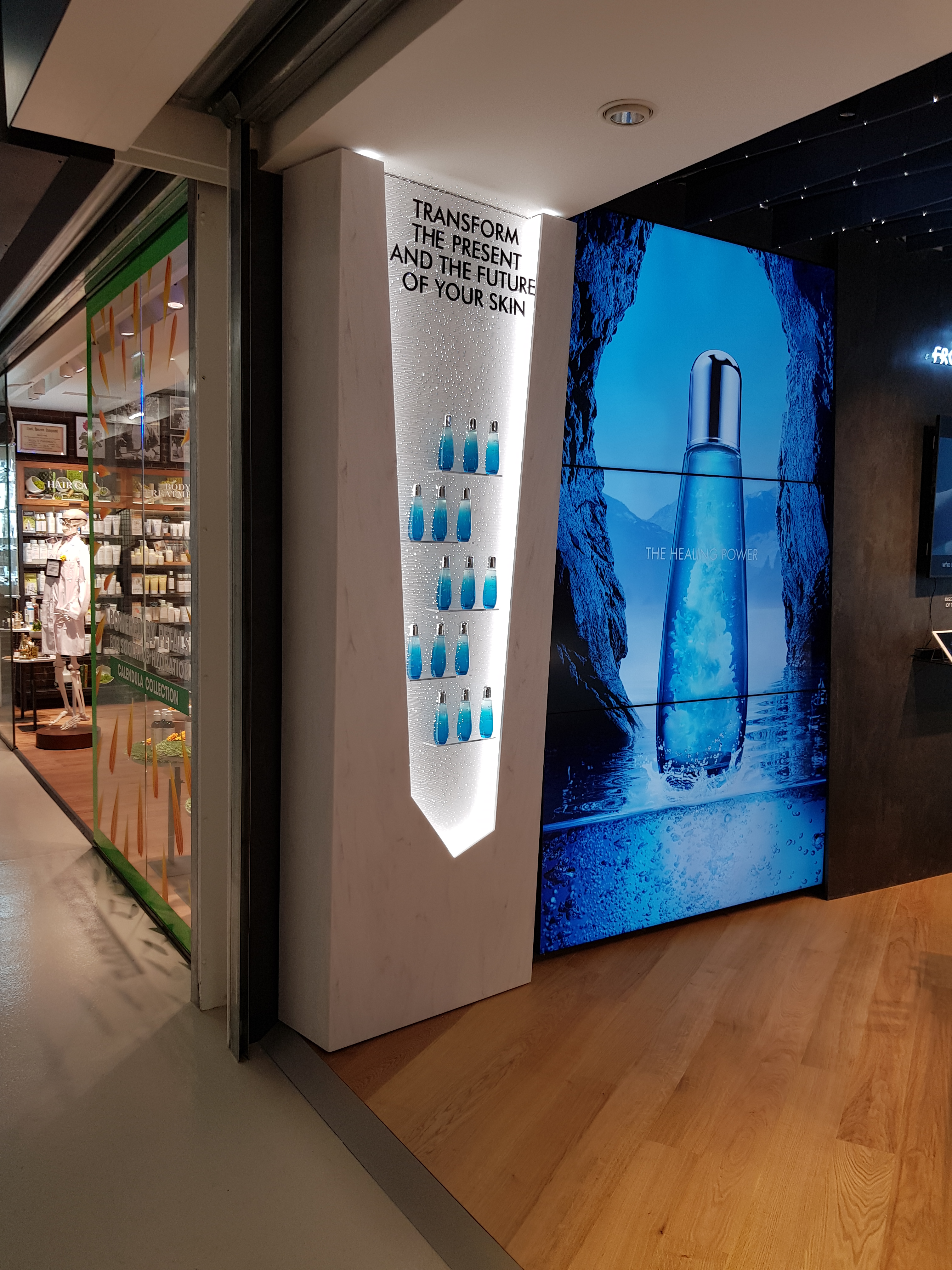 ---
MORE IN DETAILS

---
FIBER LIGHTING CATALOG
Fiber lighting harness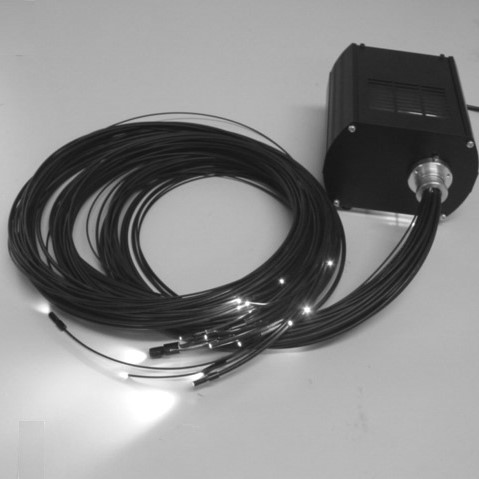 Diffusing light guide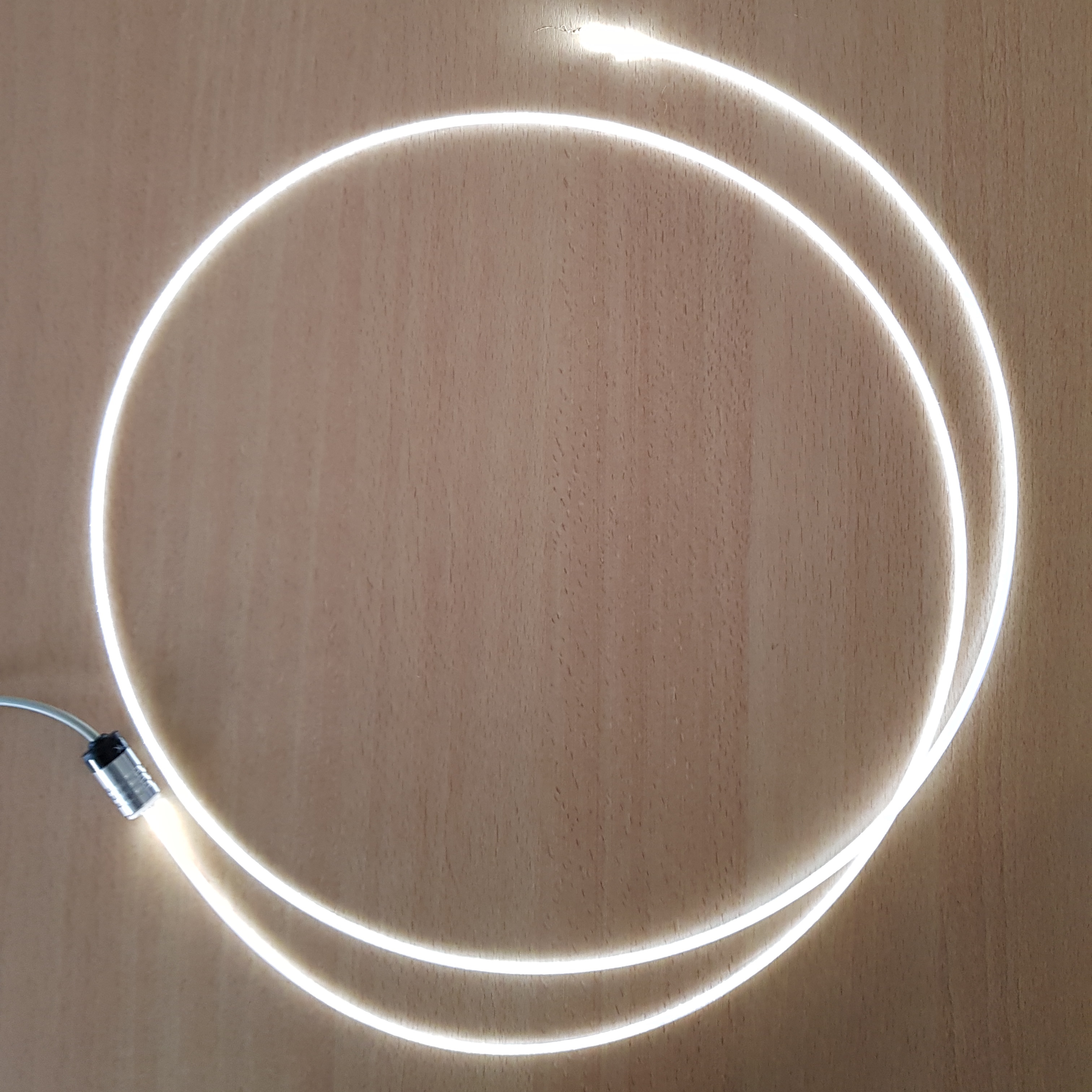 Light source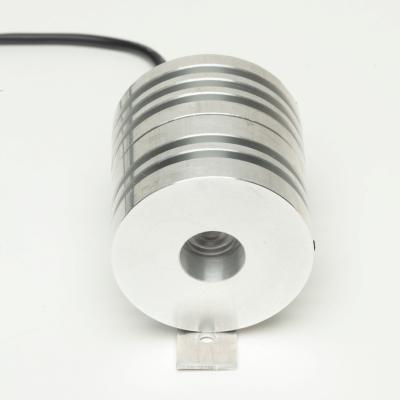 End fittings